Grove Christian Outreach Center
Our Clothes Closet provides new and gently used seasonal clothing to hundreds of our Grove friends each month.  In addition, we also provide linens and household items and are in need of the following items:
Dish Sets
Pots and Pans
Flatware
King Size Sheets
Bath Towels
Hand Towels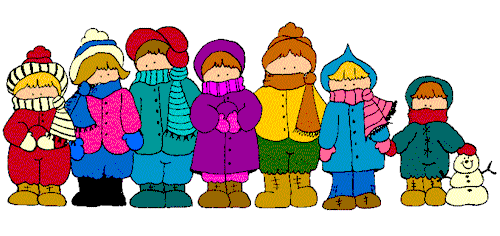 As the weather turns colder, please help us keep our Grove friends warm by donating winter coats that you no longer need.  We are especially in need of adult winter coats.
*****************************************
BAGS, BAGS, BAGS!!
We use hundreds of brown paper grocery bags in the course of a month through our food pantry and clothes closet.   An easy way to support our ministry is to save and donate your paper grocery bags!!  They can be dropped off during our normal operating hours!!
While we have a lot of collections in process, we have an ongoing need for the following Pantry items:
Pasta Sauce
Cream of Chicken Soup
Cream of Mushroom Soup
Canned Fruit
Hamburger Helper
Thank you for your continued prayers and support!!
DROP OFF LOCATION: 8800 Pocahontas Trail in Williamsburg.
Hours Of Operation
Mondays      9-2
Tuesdays     1-6
Wednesday  Bread Day
Thursday      CLOSED
Friday            9-1